Relax on our Beautiful Property. We've got this.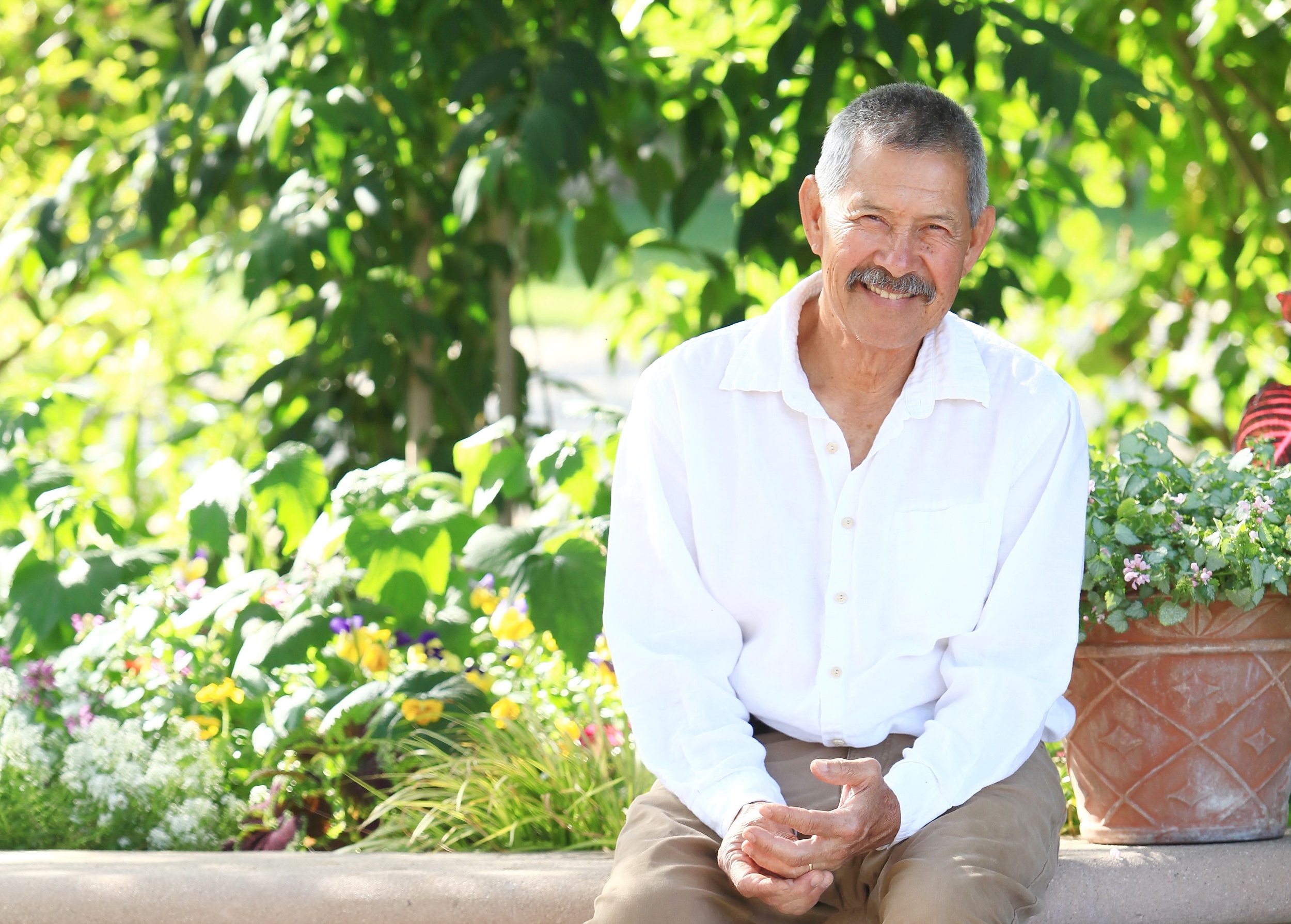 Our expert landscape designer, Tony, created Maravilla Gardens for weddings — not random events. So, when your guests attend a wedding here, they will quickly appreciate the way the property is designed to accommodate the flow of the day. As your guests move throughout the space, their practical needs — like seating, food and drink, a paved ground, accessible executive restrooms, and a central dance floor — are all located exactly where and when they need them.
A Stunning Experience
As guests enter each part of the site, they will be welcomed by the property's natural beauty and elegant details. From the ceremony to the reception, each phase of your wedding will be met with sophisticated grounds, fragrant specialty flowers, sweeping views, exquisite food, and your favorite music. Each transition will unveil new layers of awe as guests don't expect to be whisked away to a special destination like this.
We only hold one wedding a day, so you don't have to share the property with another party. With no commercial buildings nearby and no other weddings, your day will be just for you, your friends and family, and the team you hired to execute your wedding.
A Peaceful Location
One of the first things guests will notice are the floral scents coming from a variety of plants, the song of birds in the garden, and the mild ocean breeze. Our venue is described as a secluded, peaceful, and quiet oasis where butterflies are frequent visitors. The site covers over five acres and overlooks a well-tended farm with crops like cilantro, corn, and tomatoes that create a picturesque view across the fields. A mountain range, on either side of the valley, cradles the venue in strength and beauty. Camarillo's Mediterranean climate brings temperatures in the 70s throughout most of the year. With rain occurring only from November to March, our venue enjoys over 300 days of sunshine a year and an average humidity of 62%. The property has a way of inviting our guests to relax.
See our gardens in action...